11octAll Day12Euro-Global Conference on Infectious DiseasesGLOBAL CONFERENCE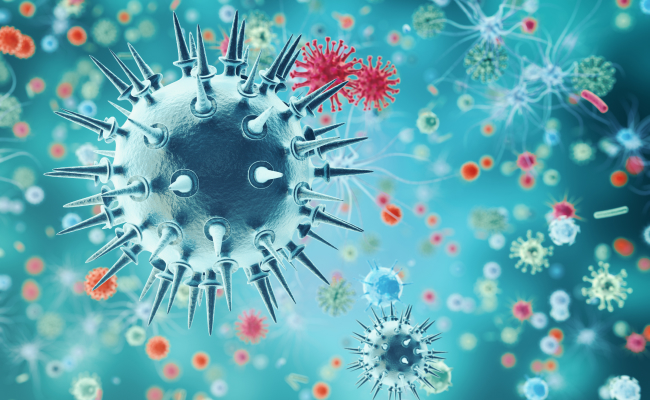 Event Details
About Euro infectious Diseases 2021
We cordially invite you all the participants from all over the world to attend 13th Euro-Global Conference on Infectious Diseases is going to be held during October 11-12, 2021 London, UK. The Conference highlights the theme "Advanced epidemiological methods during Covid-19″.
Infectious Diseases are disorders caused by organisms such as bacteria, viruses, fungi, or parasites. Infectious diseases may be of water borne, food borne, vector borne, air borne in human beings as well as in plants and animals. Infectious diseases basically emphasize on the pathogenesis of the bacteria and their therapeutic measures, coalesce of branches of Microbiology especially Clinical and Diagnostic Microbiology which deals with the cure and prevention of the Infectious diseases. It represents an increasingly important cause of human morbidity and mortality throughout the world. Vaccine development is thus of great importance in terms of global health.
The conference attains significance when we look at the worldwide deaths due to Infectious Diseases. Tetanus (500,000), Measles (1 Million), HIV/AIDS (1 Million), Hepatitis B (1.1 Million), Malaria (2.1 Million), Diarrhoea(3.1Million), Tuberculosis (3.1 Million), Respiratory Infections (4.4 Million).
more
Time

october 11 (Monday) - 12 (Tuesday)